The installation of HDGC-3920 Battery Monitoring System was successful delivered to GDS Branch of Data Center. The project is included more than one thousand 12V batteries.
Customer Request :
●Online monitor cell internal resistance
●Online monitor cell voltage, cell temperature , group voltage,
●Monitor current of each group
●Search and save historical data and historical alarm data
Battery Monitoring System HDGC-3920 is a on-line battery monitoring and auto maintain system for USP, EPS , DC power supply, Data center, Communication, Telecom.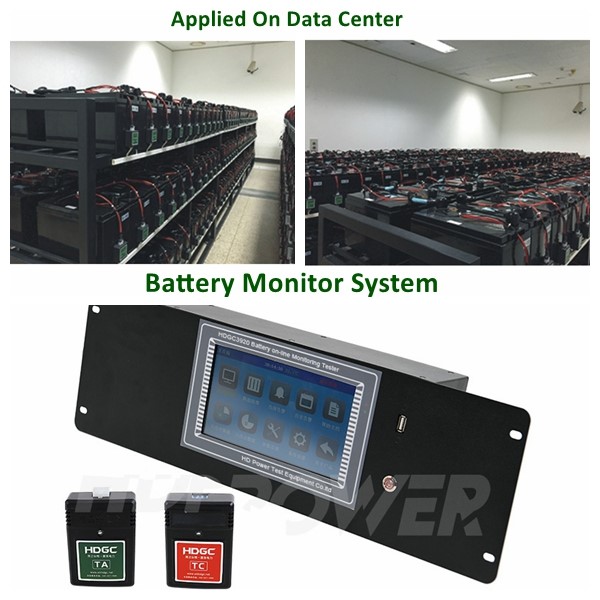 Email: info@hdpowertest.com
Website: www.hdpowertest.com