Two sets of portable battery load bank have been sent to Malaysia after strict ex-factory inspection .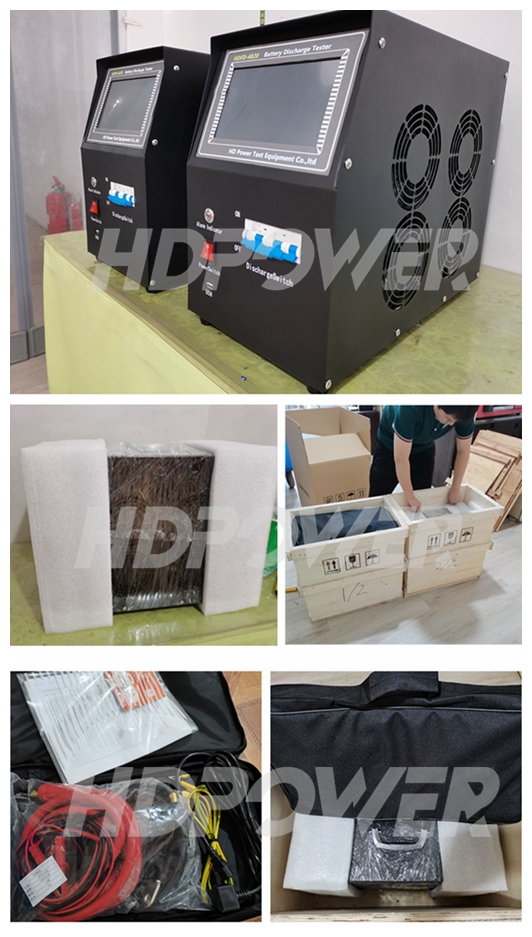 Battery Load bank is designed for constant current discharge test and battery capacity test. Type HDFD-4820 is applied on 48V battery systems with high discharge current of 200A which is widely used in telecom to identify the battery health state by discharge load testing.
HD Power Test Equipment Co.,ltd provide a full line of battery test equipment to ensure the reliability of your critical power system when there is suddenly power off .