At HD Power Test Equipment Company, we know that every battery is different, and that's why we've designed our testing equipment to be flexible, precise, and reliable. Whether you're testing batteries for electric vehicles, energy storage systems, or emergency power system , our equipment can help you get the data you need to make informed decisions.
Our team of experienced engineers is always ready to help you with installation, calibration, and training, whether you're working in a laboratory or in the field. We understand the challenges of battery testing, and we're committed to providing you with the support you need to succeed.
Recently, we had the opportunity to work with a leading lithium battery separator manufacturer, a joint venture between Chinese and foreign partners. We were impressed by their commitment to innovation, quality, and sustainability, and we were proud to help them optimize their testing processes with our equipment. We believe that by working together, we can contribute to the development of safer, and more efficient energy solutions.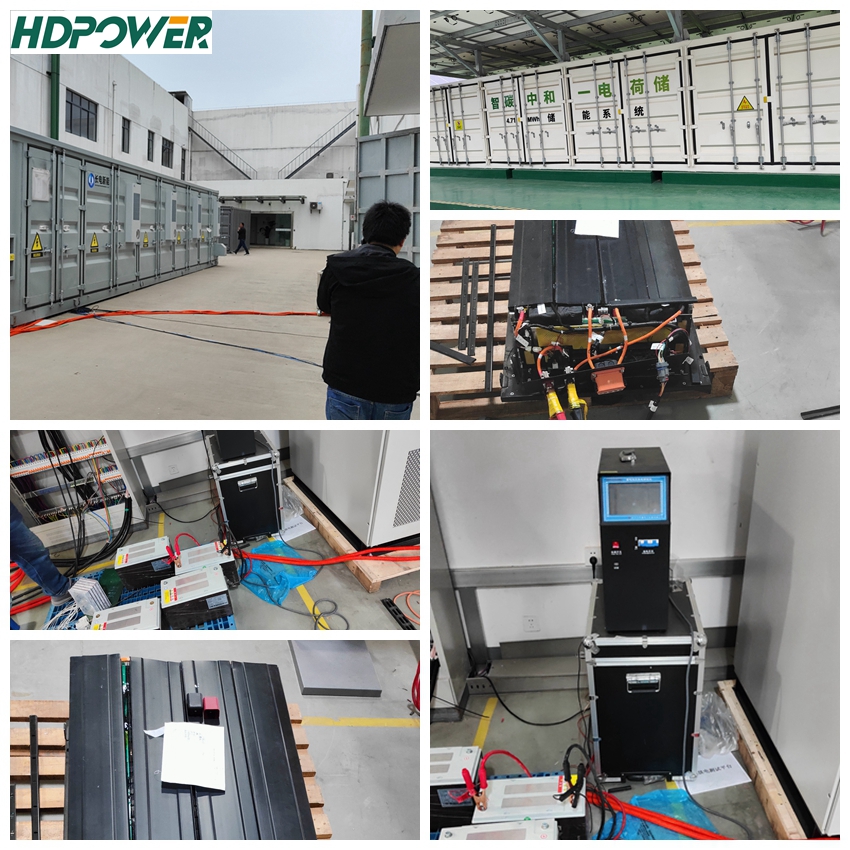 If you're looking for a partner that can help you navigate the complex world of battery testing, look no further than HD Power Test Equipment Co.,ltd  . Contact us info@hdpowertest.com today to learn more about our products and services, and let us help you power the future.